Action-focused seminars that provide solutions to maximize results and empower mid-level leaders for sustainable success. 
MEANINGFUL CONNECTIONS
January 31, 2024
---
Discover ways to build meaningful relationships that boost productivity while maintaining mutual accountability
ACCOUNTABILITY OVER CONFLICT
April 24, 2024
---
Master the tools to effectively respond to conflict without losing your cool.
Are you wanting to infuse some inspiration into your work?
Although you cannot motivate others, you can learn strategies to create an engaging environment that moves you and your team in the right direction.
9:00am - 12:00pm PST
December 6, 2023
---
Carson Event Center - Carson, CA
REGISTER NOW
ENGAGING THE DISENGAGED
This seminar will transform your influence by teaching you to:
Position yourself to be authentically engaging with colleagues
Understand the needs of your team
Effectively manage the needs of younger staff
You'll walk away with tools to improve your impact and create an environment that will allow your team to thrive.
The Supervisor's Success Coach
I'm Dr. Keena and I'm here to help...
Leading others is no small task and with ongoing challenges, it is easy to focus on the clients and miss the needs of your team.  I understand where you are because I have led, worked with, and worked for programs across the United States to provide quality services for children and families. 
As a former Head Start monitor and multi-site program administrator, I know what it takes to engage team members.  This is your chance to gain valuable insights from a proven leader and receive answers to your questions amongst a community of like-minded leaders. 
Join me so I can position you for lasting success!
REGISTER NOW
See what others like you are saying about working with Dr. Keena... 
"
Dr. Keena has caused me to think more outside of the box of my position. The series has given me the tools to improve my interpersonal relationships -Executive Assistant

"
 I am more aware of how people perceive me. I learned a lot about my management style and how I can work collaboratively with my peers and staff. - Quality Systems Manager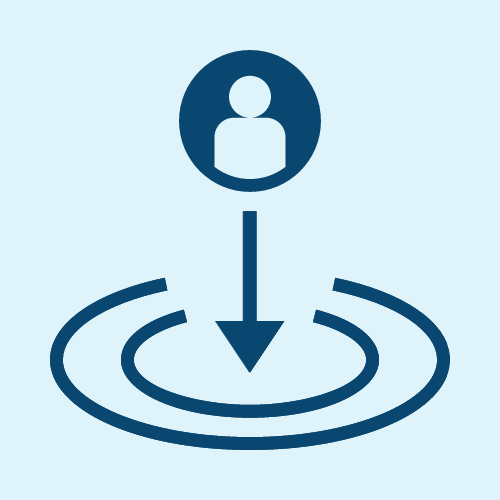 "
I have learned so much about myself and the team I work with directly and indirectly! Every week I have applied the practices and I am seeing the difference. -Director of Program Services
Frequently Asked Questions
Who is this seminar designed for?
Should I bring anything with me?
Is the registration refundable?
Where can I get more information about Dr. Keena?